Our Services
EMISSIONS TESTING THAT COMES TO YOU
Emission Testing
Smoke Tech is a leader in mobilized emissions testing for heavy-duty vehicles. We use the latest e-test equipment and specialize in emissions testing.
Our inspectors are there for you when you need your vehicle(s) tested. Our emissions testing is for heavy duty vehicles over 4500 kg.

Mobile E-Test
We come right to your door, no need to travel for e-tests. Single vehicles to entire fleets.
Our company is now using 2013 testing equipment. This means that you will receive the most accurate, up-to-date e-test possible to ensure your vehicle is driving clean!

---
We perform heavy duty diesel emissions tests for the Ontario Drive Clean Program on the following vehicles: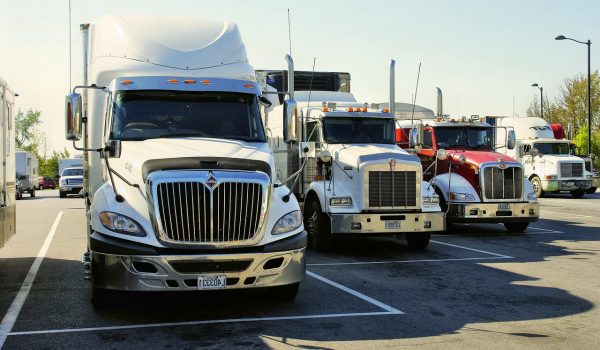 Fleets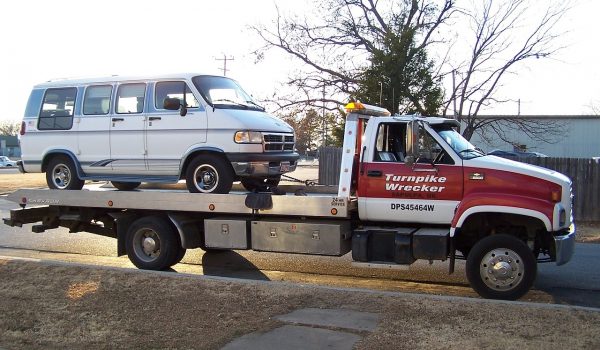 Tow Trucks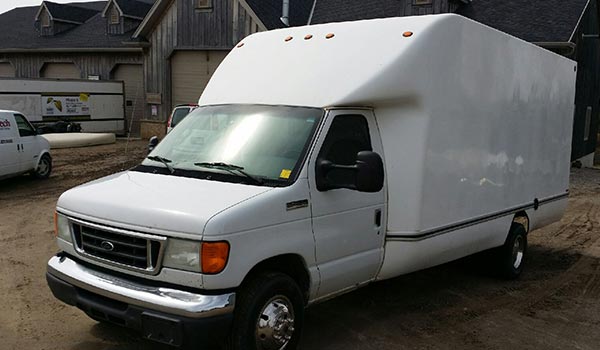 Cube Vans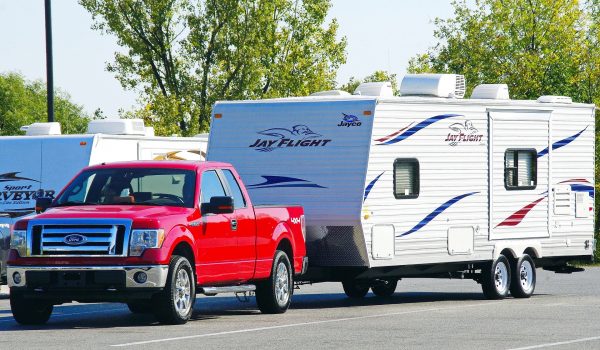 Heavy Duty Pickups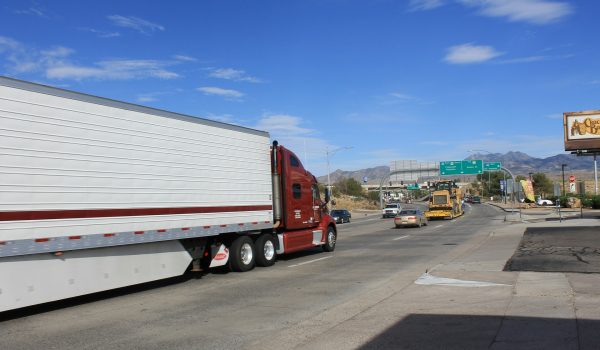 Highway Tractors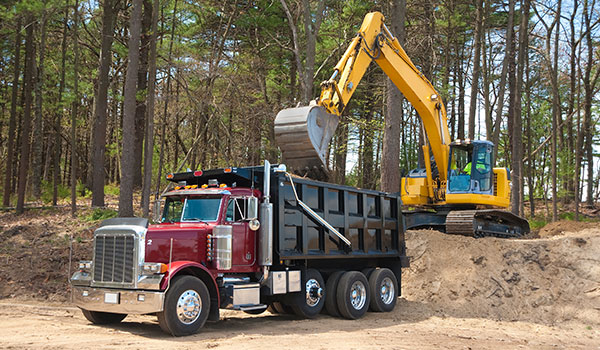 Dump Trucks
Motor Homes